Entertainment and Engagement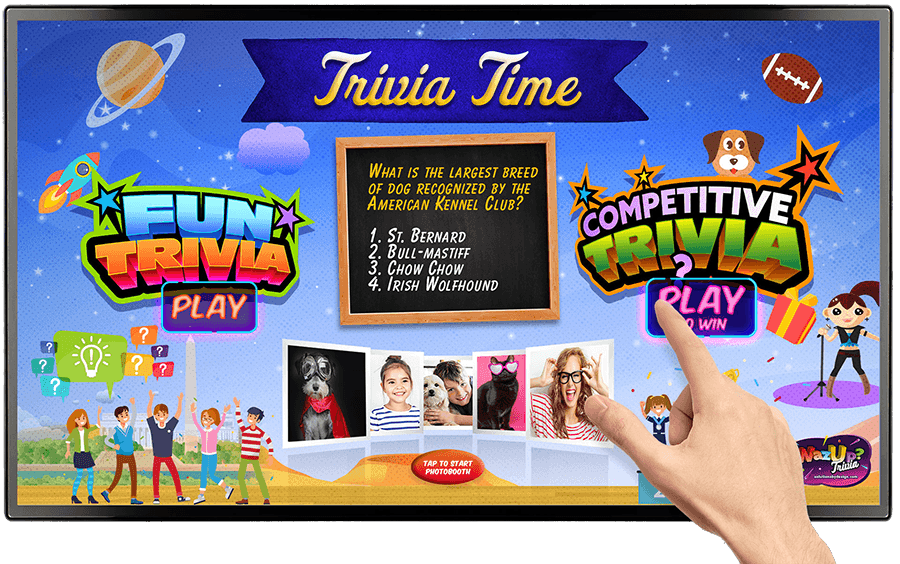 Looking for ways to keep your clients entertained and engaged in the reception area while they wait for their appointment? Montage is the perfect solution. Our Jumbo Smartphone is perfect for your reception area. With an interface that simulates the look of a Smartphone your clients will be drawn to this interactive display.
Our Montage interface includes a photo booth complete with props. Your clients will be able to take photos and email or text those photos to themselves directly from the Montage board. All photos are watermarked with your practice logo which is great for those clients who love to post photos on their social media accounts.